Get a reliable team of WordPress experts to take care of your Website.
Making sure that WordPress, theme and plugins are up-to-date is essential for the website health and functionality. During the update process, errors may occur which is why it is best to be handled by professionals on a regular basis.
Debbuging / Troubleshooting
This is maybe the most frustrating situation that seem impossible to solve. Don't be discouraged yet. Get help from the pro troubleshooters and focus on your stuff.
Speed became the most important detail in high conversion rate and organic ranking. Imagine how many customers you can lose if your website loads slow. No worries, your website can be optimized and maintained with the right tools and right people.
It happens more often lately that some plugin or a theme gets breached and millions of websites get infected in a single moment. In order to keep that under control, you need site to be scanned on a daily basis and someone to clean up the malware in case it gets infected. We are here for you.
Once the site is launched, if needed, our team of SEO experts will optimize your website for On-Page SEO so you can have a solid foundation for further SEO build-up on and off your site.
Extra Services That
You Will Like
A personal WordPress support with the fast turnaround.
Do you have any question or you want to check some information about your website, don't hesitate to ask us.
If you ever wish to learn how to do something in the WordPress, just ask and a video tutorial will be made just for you.
You want someone to train your in-house team members to manage or learn the basic things on your website? We will gladly help you with that.
Why wasting money on essential plugins when we can cover that cost for you and save you up to $200 annually.
To redesign and develop the site from scratch can be quite a venture. Let experts take you on a safe journey.
The e-commerce sites are often demanding in terms of the maitenance and resources. Why not having a dedicated team to help you with all technicalities so you can focus on sales.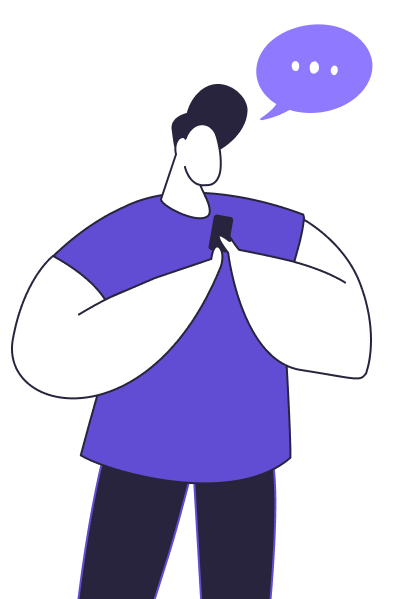 A Few Kind Words
From Our Happy Clients
"If you are looking for help with your WordPress website and want to implement Elementor like I did, Webmaster Support is your crew!"
"This team has been extremely helpful, professional and fast. If you need a someone to take care of you and your needs, do not look further!"
"Excellent communication with the entire team. I'll definitely use Webmaster Support and its squad in the future. Did all that was asked professionally."