Premium WordPress Hosting And Support In One Place
Managed WordPress hosting with the deep-dive-in support approach where things get fixed and optimized on your website.
Everything that you need
for your WordPress website
A full spectre of WordPress services from design, custom coding, malware check, speed optimization and so much more supported by WordPress experts.
Services That Will
Free Up Your Time
A personal WordPress support with the fast turnaround.
There so nothing more frustrating about the WordPress site than bugs. Get immediate help from WordPress pro troubleshooters.
It is essential to keep the health of your website by updating all plugins, theme and WordPress regularly. It may seem easy to do it but this is when problems occur the most. Leave it to professionals.
This is one of the most important things if you want your site to rank higher and generate conversions with the lowest bouncing rate. Optimizing the site for speed can be tricky so get help from experts who mastered its techniques.
Your website is not immune to malware infections. Be prepared and get your website scanned on a daily basis with the team that is on the constant lookout.
Development of the WordPress websites with popular page builders. When there is a need for a custom functionality, don't worry, we can apply some custom coding or play with advanced custom fileds or custom post types.
For a good web design it is not enough to have knowledge, you need to be creative as well. Why looking for designers when you can find them here.
Rocket Fueled
Managed WordPress Hosting
One site per server for optimal performance.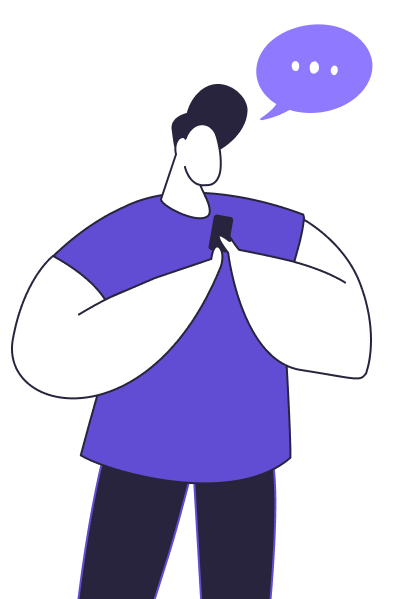 A Few Kind Words
From Our Happy Clients
"Great communication and quality work."
"It was a joy to work with Ivan and I was really surprised by the attention to details and how well our cooperation went through this project. Will definitively hire again!"
"It was a real pleasure working with Webmaster team. They are professional, responsive, timely and easy to work with. They took the time to understand our needs and products and were always there to give us good advice. They were thrown in a project that was a mess due to another developer and they were able to figure it out and clean it up. If you are looking for a WordPress developers, I strongly recommend working with them - you will not be disappointed!"